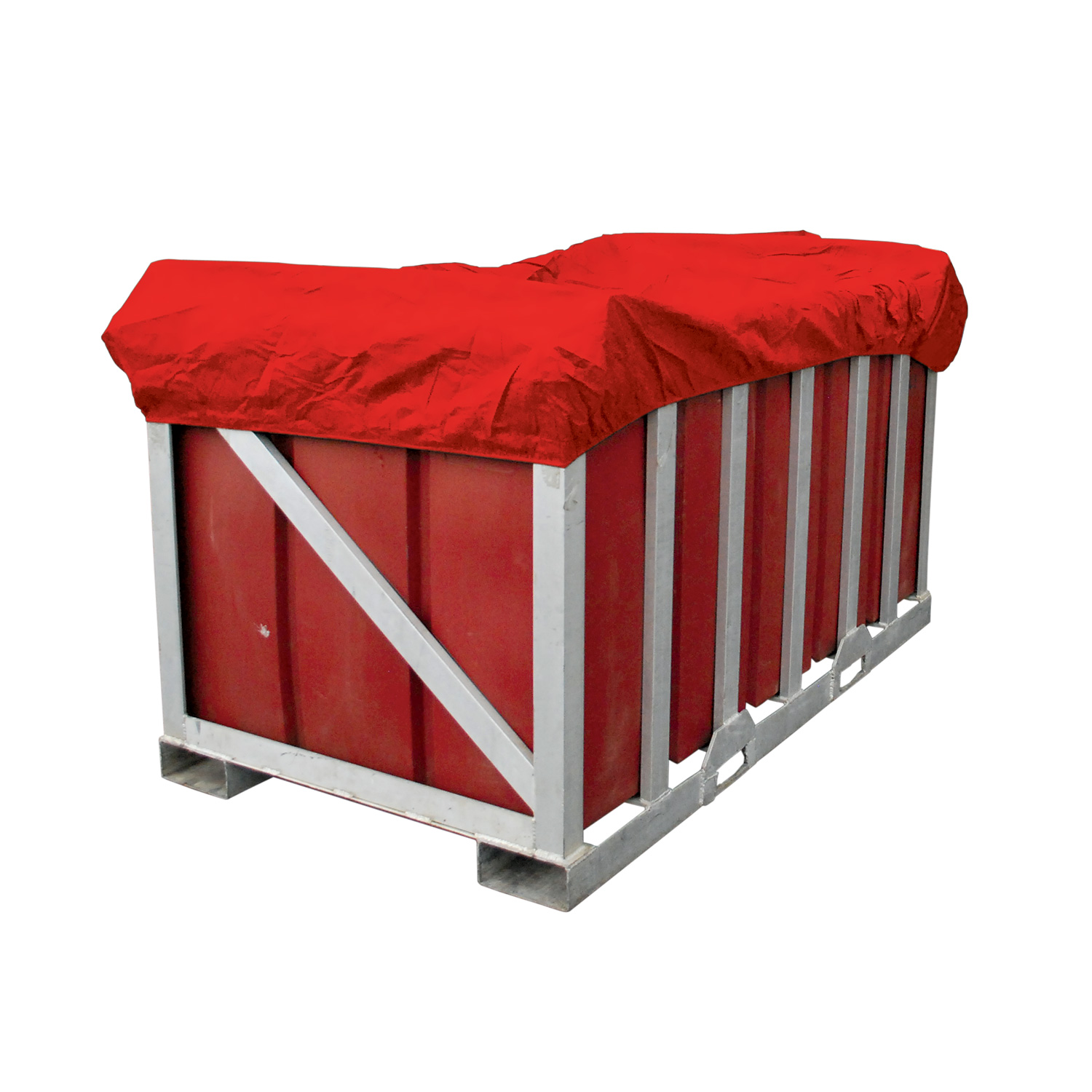 Cover – Non-breathable Rectangle
Available Sizes:
Rectangle cover has 60mm satin hem and elastic drawstrings. Includes a 200mm side skirt and corner openings for insertion of conduit to create lifting frame. Made from polyester with an elastic draw string.
Conduit can be purchased from your local hardware store or order direct from Grapeworks cut to size.