Service and maintenance with TANIUM Technical Services
Experienced and qualified TANIUM technicians are available for the maintenance and service of grape presses and other machinery including pumps, destemmers, bottling, receival and sorting equipment.
Don't get caught out with a costly halt to production, our technicians can trouble shoot your equipment now, pinpointing and eliminating potential problems.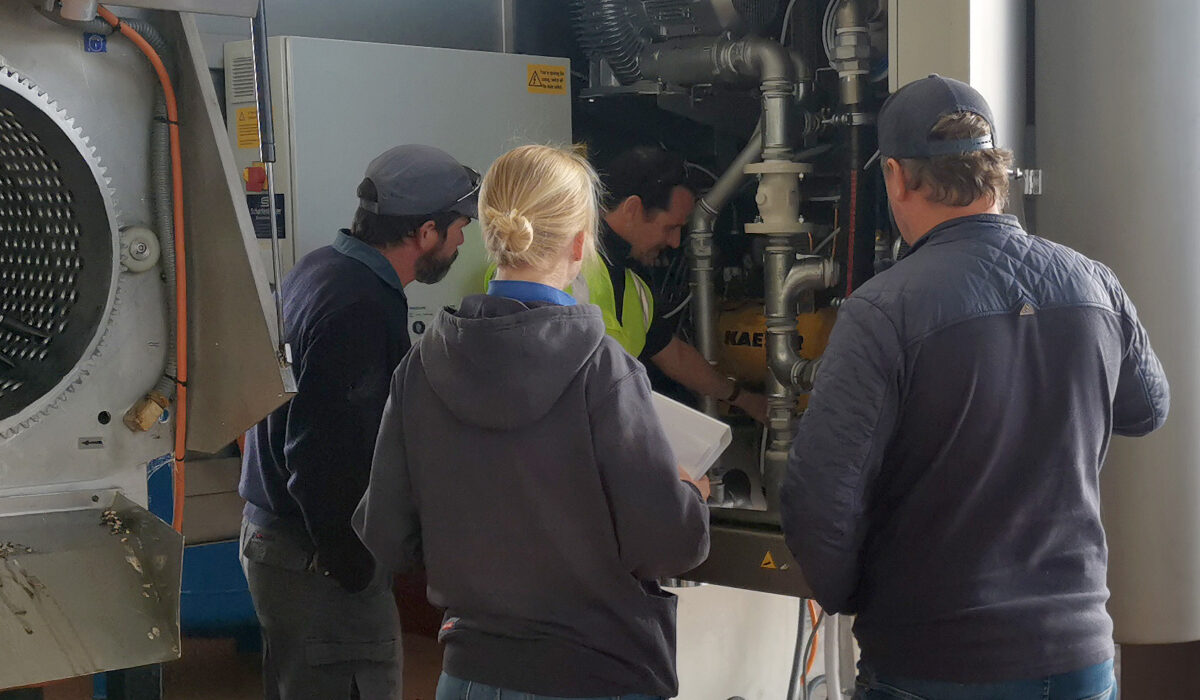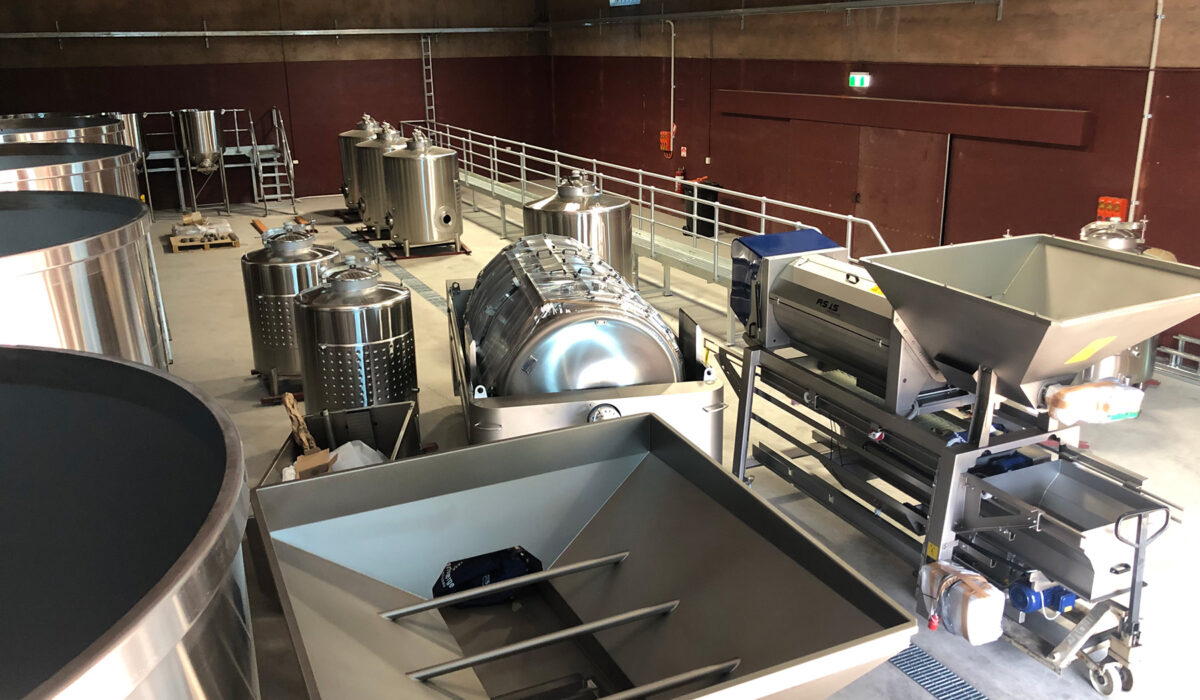 Installation and Support
The team is available to provide project management and expert advice when you choose to upgrade, and at installation. Be prepared for production and at vintage, contact the team today to book a service and discuss your requirements..
Servicing and Repair
Grapeworks Tanium technicians use manufacturers' recommended maintenance and checklist procedures to ensure your equipment is running at its optimum level. And it's why they use their acquired knowledge from wineries, both large and boutique, to get you up and running as soon as possible if trouble occurs.
Spare Parts
Grapeworks Tanium carries a large range of stock and specialised spare parts for when the need arrises. Contact us to check for what you may need. If an item is not in stock, we'll let you know when the next is available.
Maintenance Agreements
Grapeworks Tanium can provide a Maintenance Agreement to suit your business. Call us to discuss your requirements.