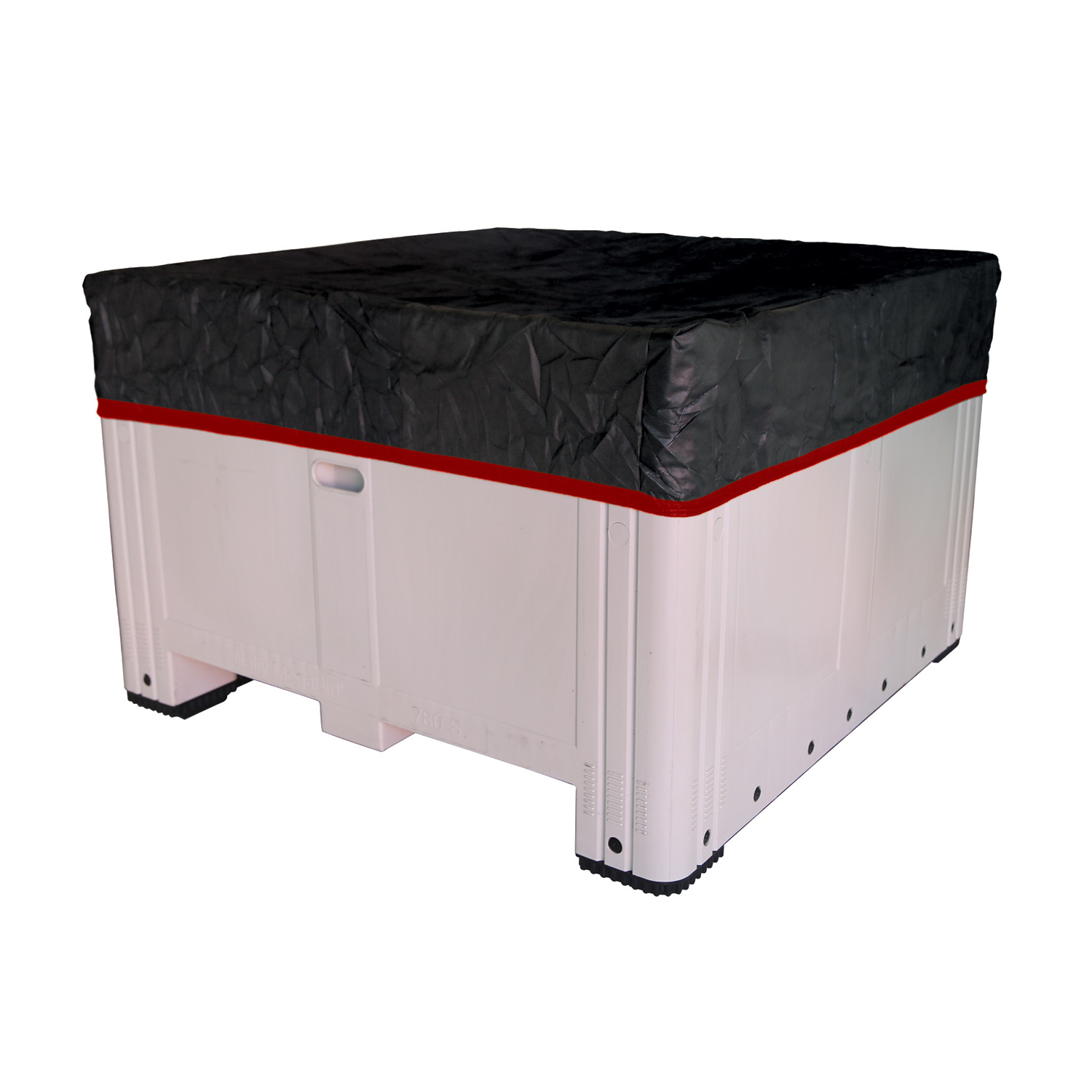 Cover – Breathable Square
Available Sizes:
Breathable covers allow for CO2 release.
Made from non-woven polypropylene with an elastic draw string.
60mm satin hem & elastic drawstrings.
Covers include a 200mm side skirt and corner openings for insertion of
conduit to create lifting frame.
Conduit can be purchased from your local hardware store.