contact Grapeworks tanium for your wine, spirits and beverage production.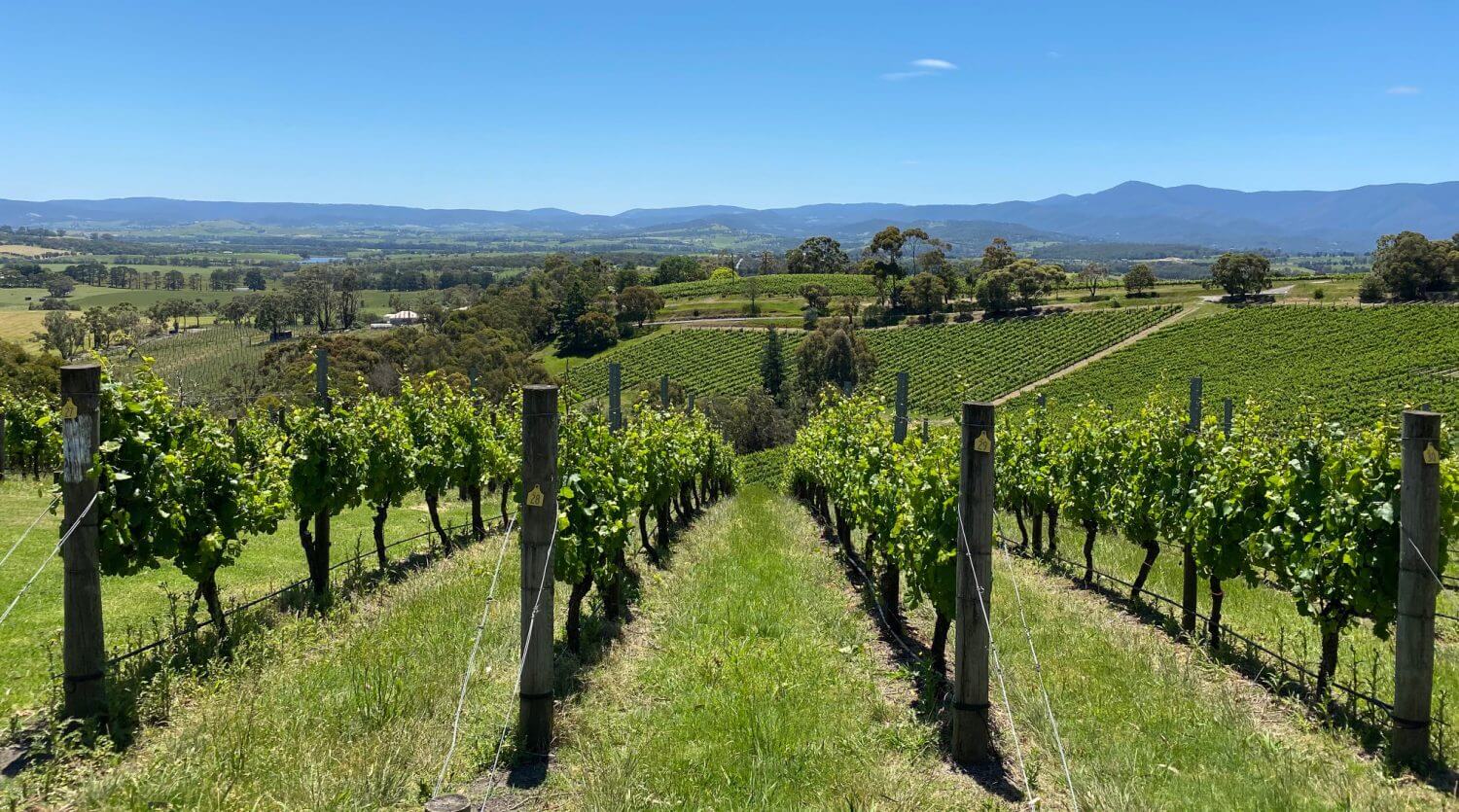 Tanium Equipment
TANIUM supplies quality bottling, processing and packaging equipment to meet all of your wine, spirits, beer, cider, soft drink, juice and oil production requirements from small production, right through to full turn-key solutions.
As specialists in Sparkling production, contact our Sales team to discuss your requirements and find out how we can add value to your business. And with TANIUM's experienced and qualified technicians available to install or service your equipment, support is never far away.
Stocking leading equipment & consumables.