Choose from a wide range of quality equipment, including presses, destemmers, sorting and more. Contact Tanium for advice on the best solution for your production.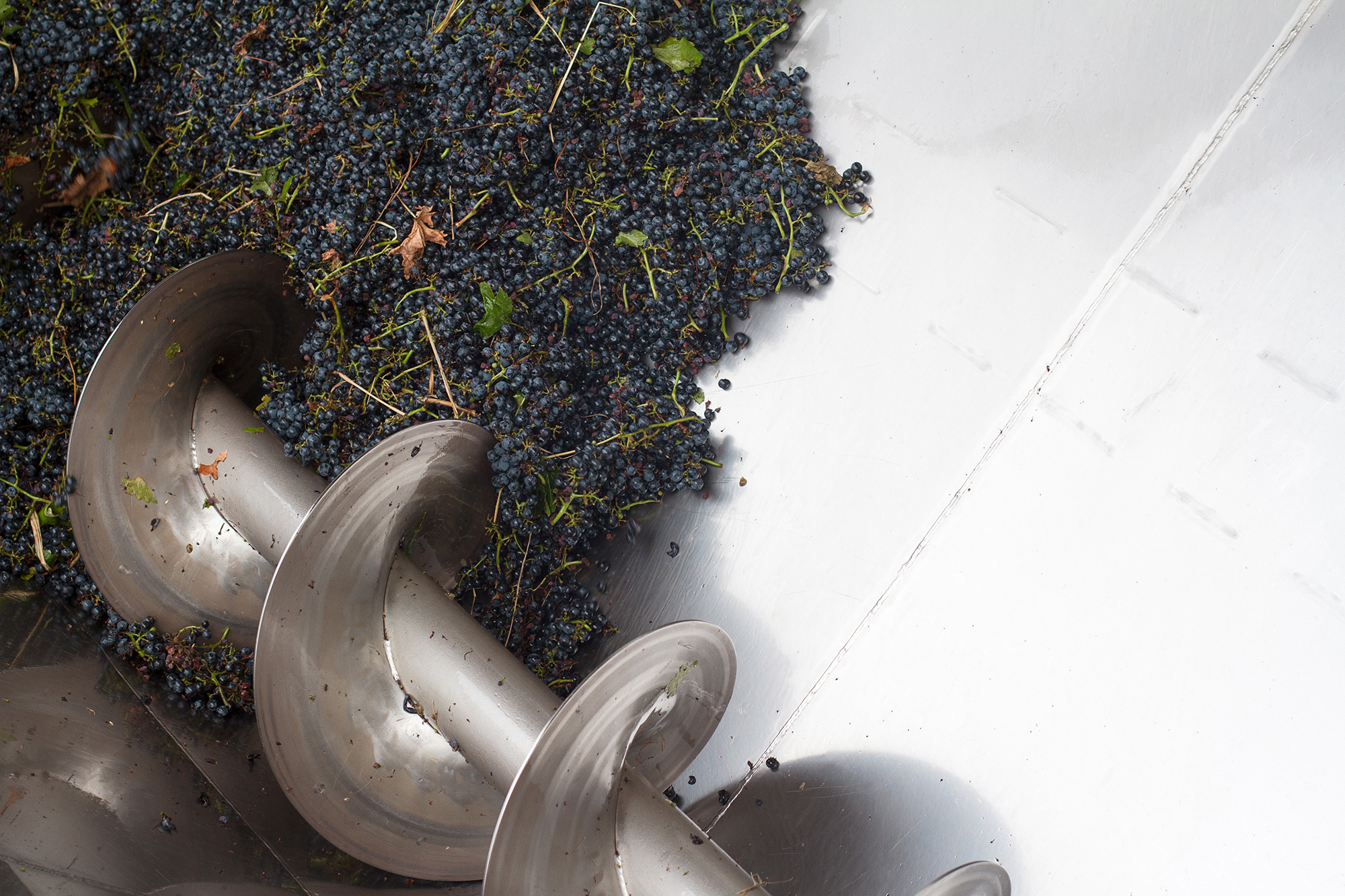 Crushpad Equipment
Choose from the huge range of Scharfenberger Crushpad equipment for your production requirements. Or download the brochure.
View Range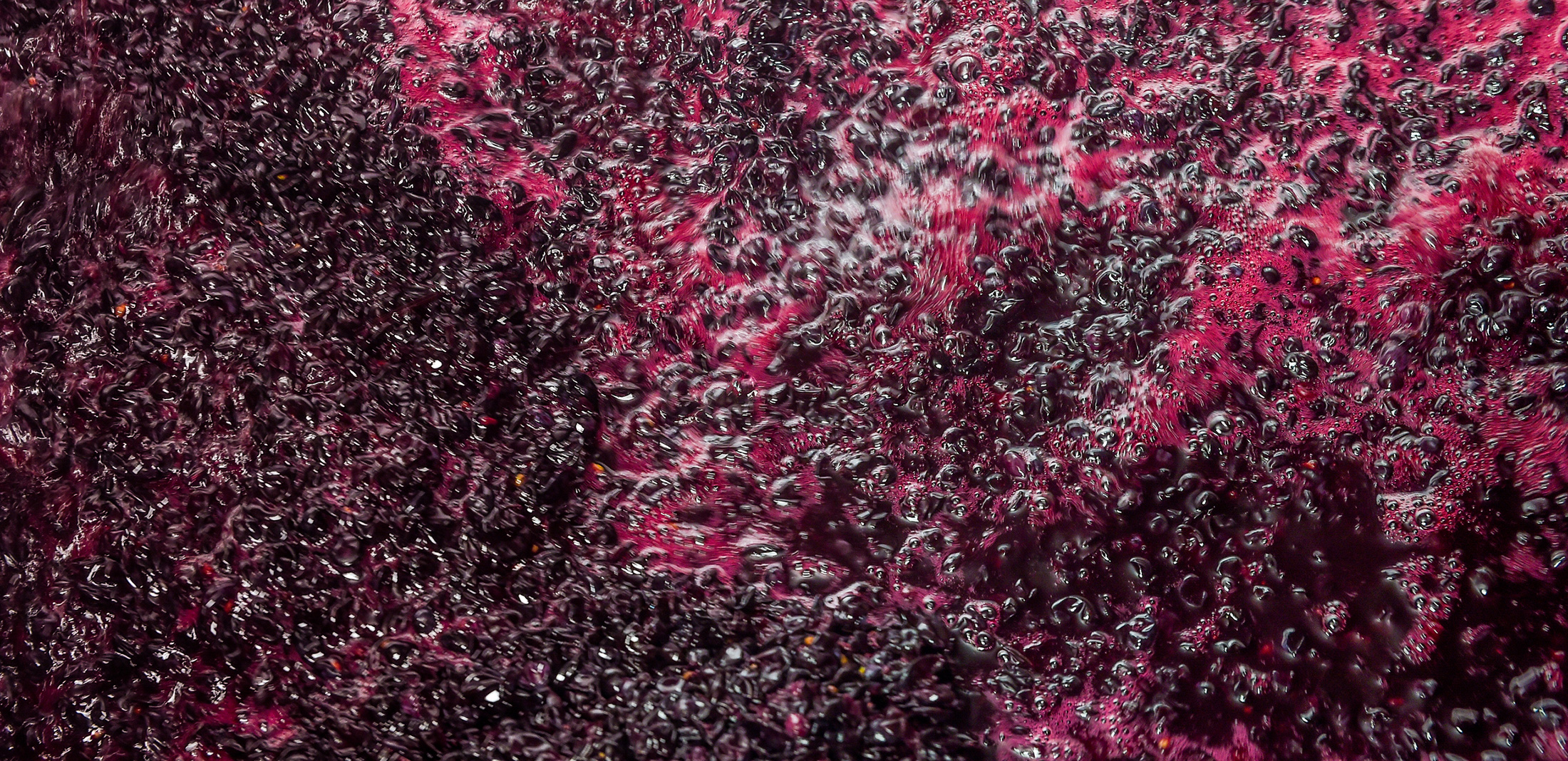 Pumps
Choose from an extensive range of pumps from small to large to suit your production. Don't see exactly what you're looking for? Just give us a call, we have more in stock.
View Range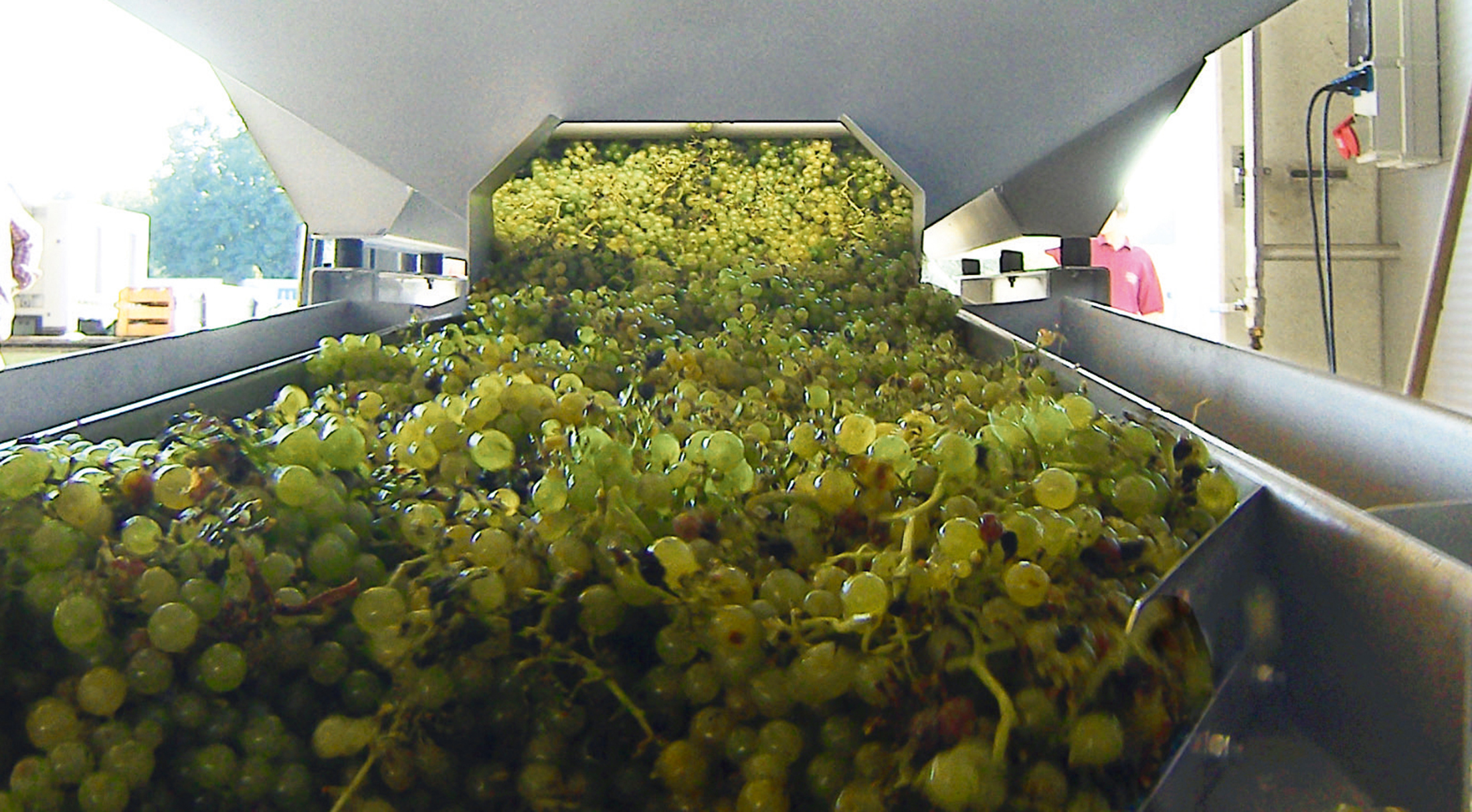 Other Processing Equipment
Contact Tanium for more information about our range of small processing equipment.
View Range