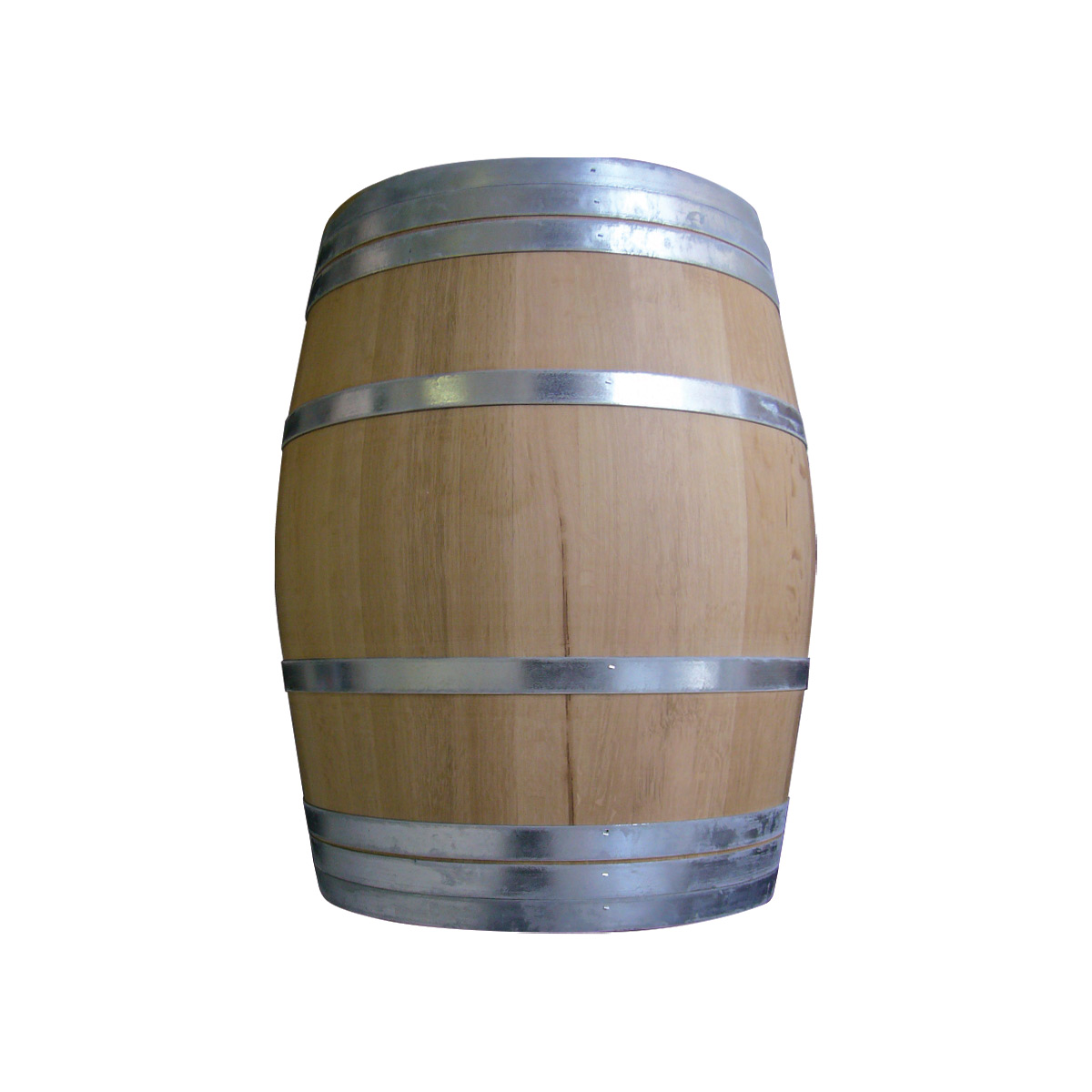 Tonnellerie Bordelaise – Francis Barrels
Available Sizes:
Tonnellerie Bordelaise barrels age wine softly, building structure and complexity. Oak is selected from prestigious French forests, hand selected, split, long air-dried and crafted to mexacting standards.
Consistent from season to season, every tree and stave is documented through the PEFC forest identification scheme and traceability through VERITAS and HACCP wood recognition programs.
Francis Barrels
Extended air seasoning of 36 months. A selection of our best oaks, chosen for their
quality. Francis can be made as a single forest or a blended forest barrel (forests as
listed for centre of France). These qualities ensure roundness – a strong structure but with soft and velvety tannins.