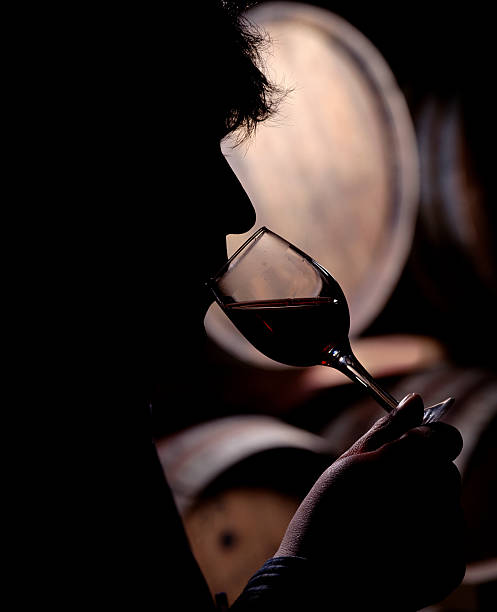 Boisé Signature blends
Choose from either of these blends for use in wine ageing that preserves the quality and precision of results.
Tasty wines with intact fruity aromas!
Y is ideal to achieve more rounded, vigorous and balanced wines.
Boost the complexity and volume of your wines!
T amplifies the volume and balances wines significantly, increasing fat and structure. It improves as well the length and the aromatic persistence in the mouth.