Glucose, fructose & malic acid testing with Sentia
We're excited with 3 new tests coming January 2022 from Universal Biosensors for the Sentia Hand held wine analyzer. Use just a drop of wine on the test strips. Save time and money being able to test:
Free SO2
Glucose
Fructose
Malic Acid
Advantages of the Sentia Wine Analyzer:
Its portable
Anyone in the winery can use it – theres no special training required
Quick results in just 60 – 90secs
Easy on screen instructions
Auto calibration
Store up to 1000 results to memory!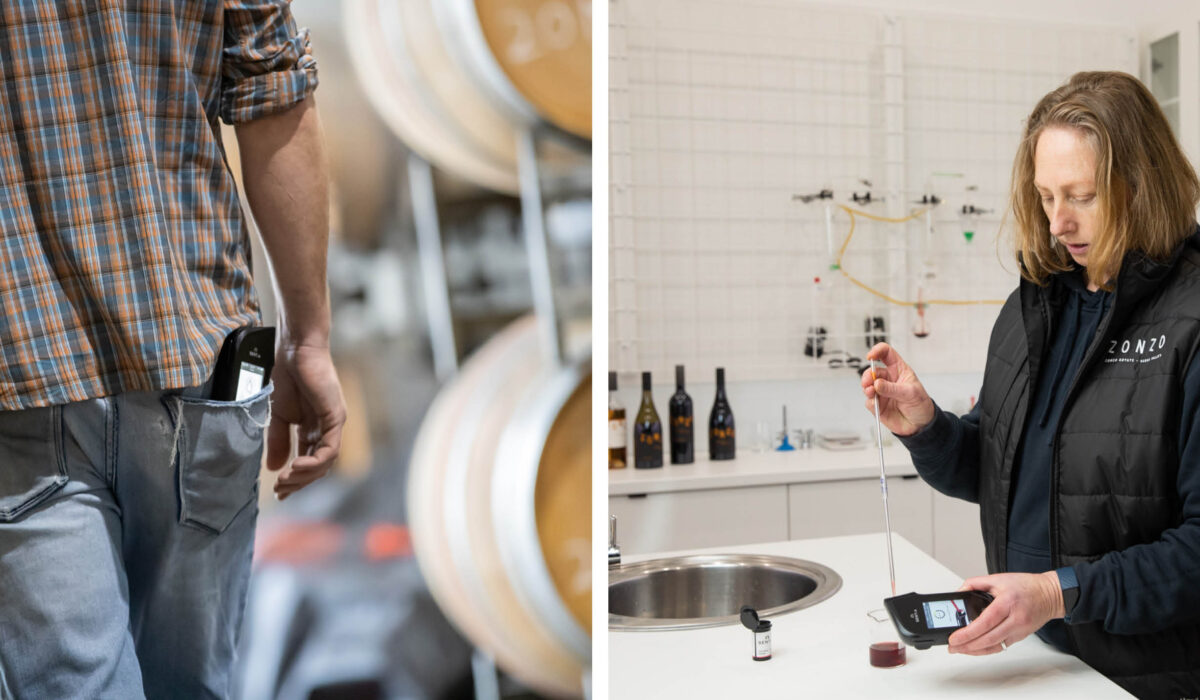 Contact Grapeworks for more information or to organise a trial.