EQUIPMENT SHOWCASING
Nitrogen Generation
Tanium now has a supply partner for the supply of Nitrogen generation equipment.
Throughout the winemaking process, nitrogen plays an essential role by allowing the dosage of oxygen and carbon dioxide dissolved in the wine. The control of these gases is an essential condition for obtaining a quality wine.
This leading brand allows you to become your own nitrogen supplier and secure your supply from press to bottling. These nitrogen generators have been specially developed for use in cellars, with over 20 years experience to back it up.

CALL 03 9555 5500
The advantage
Drastically reduces production costs and allows nitrogen to be applied throughout the winemaking process.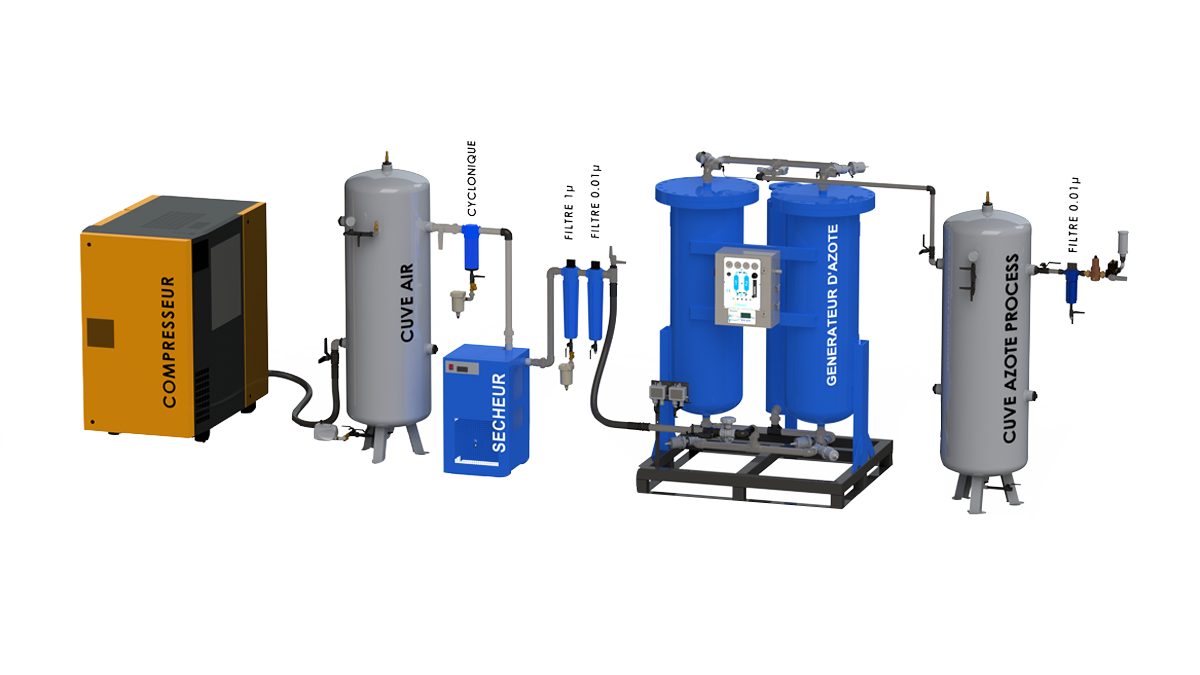 Bring nitrogen production in house with the flexibility of this equipment, allowing for expansion modules to the original unit.
Want to find out more about the available equipment, call on 03 9555 5500.