CASE STUDY
Spirit production
About Boise
High quality oenological wood for distillers and bartenders
Boisé® Spirits is a complete range of high quality French oak products for your spirit s production. Based on 25 years of expertise, the oak products offer an efficient technology to accelerate the aging of your spirits and reduce the sensation of fire.
Objective of the trial:
Creation of a "whisky type" spirit. Trialing oak alternatives as a cost effective solution.
Initial Trial Soaking time: 3 weeks Dosage: 10g/l
Secondary Trail Soaking time: 2 months
Alcohol: Vodka 40% (37.5% in retail)
French Oak used: 6 Oaks chips and 1 Staves
As a global leader in the design and production of innovative alternatives, Boisé brings the very best of what oak can offer to spirit ageing.
Whisky colour guide
Utilising the 'Whisky Colour Guide' from the Edinburgh Whisky Academy, colour of the trials was monitored after initial trial and referenced in the tasting notes.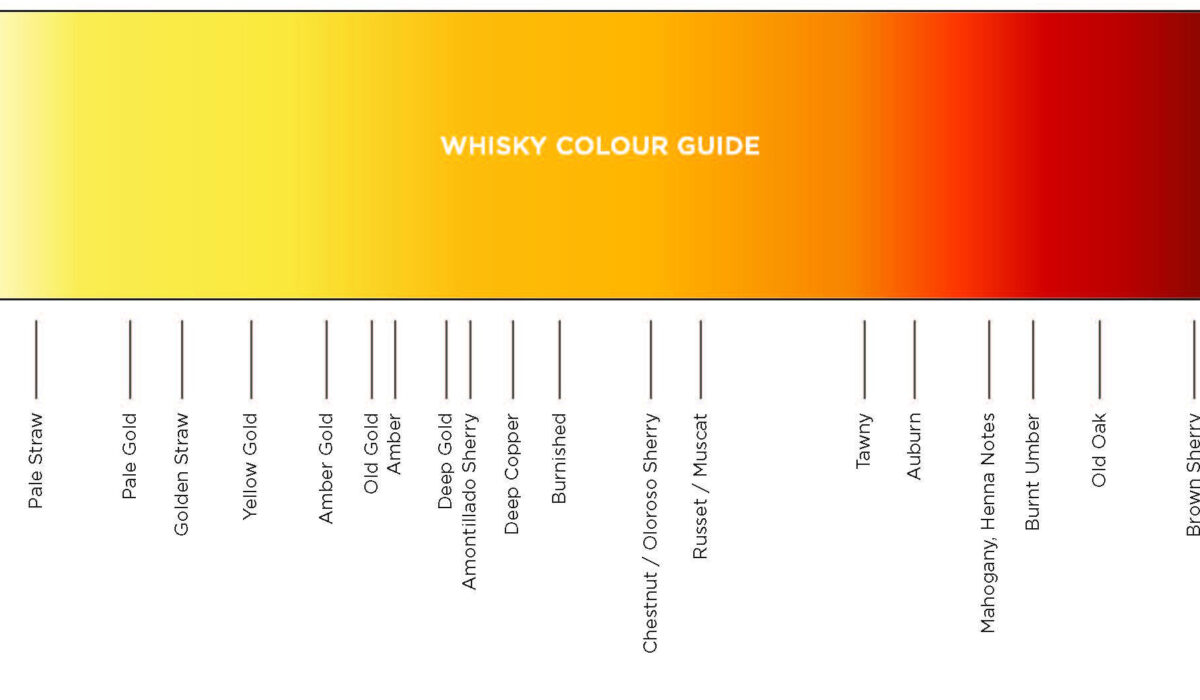 Boisé original chip profiles
Below lists some of the profiles that were initially trialed. Another review after 2 months further soaking will be compared to the original control spirit.
Profile 1 – SC 180 XL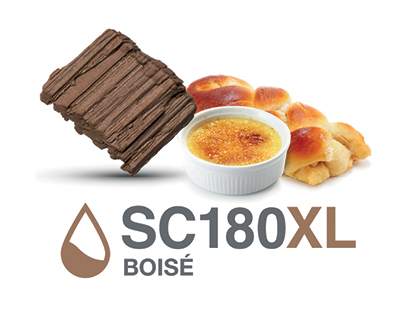 | | |
| --- | --- |
| Colour: | "Tawny" intense colour |
| Nose: | Vanilla, caramel and spice, oak is integrated, bring intensity. |
| Mouth: | Increase structure and volume of the spirit with the oak tannins, roundness and sweetness. Length of the aftertaste is long. Interesting oak chips that bring aromas and structure at the same time. |
Profile 2 – DC 190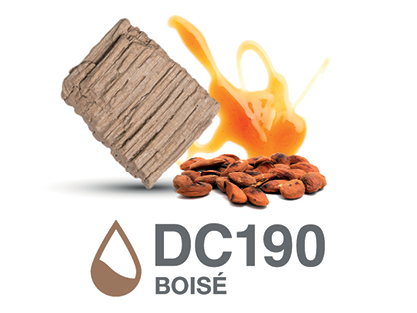 | | |
| --- | --- |
| Colour: | "Deep Cooper' |
| Nose: | Caramel, dry wood, chestnut, and honey, sweets notes |
| Mouth: | Increased structure and volume, roundness, tannins are a bit dry. Maybe need a longer time for better integration. Good length. |
Product Three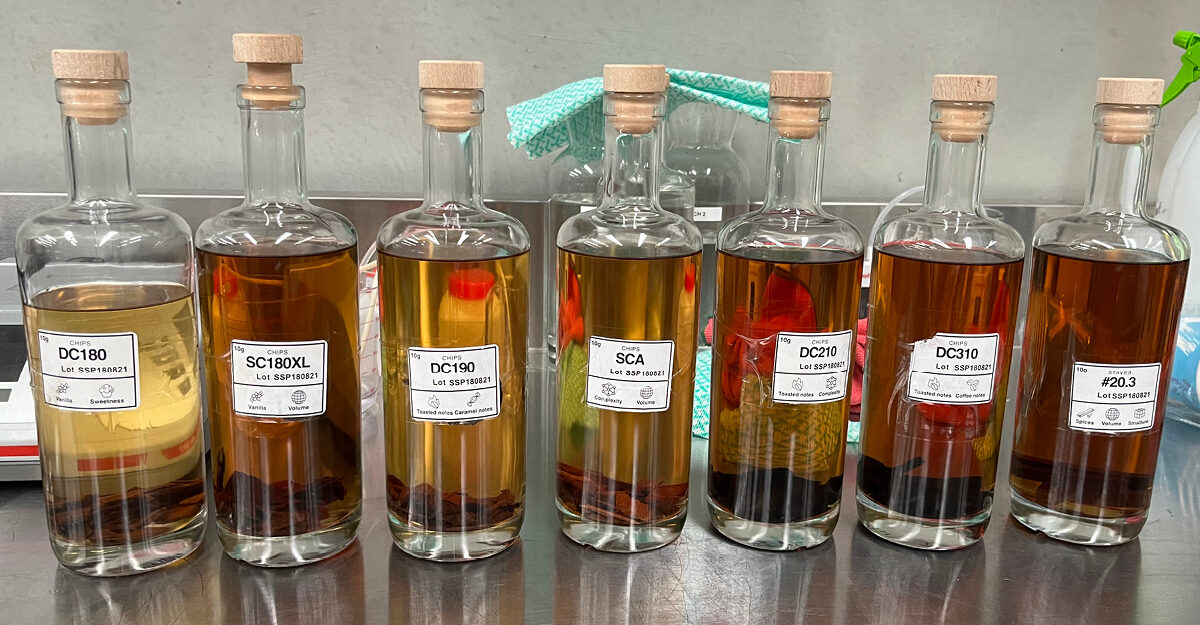 | | |
| --- | --- |
| Colour: | "Gin clear" colourless |
| Nose: | Balanced, not too hot and agressive |
| Mouth: | Great, smooth mouthfeel, easy to drink |
More information or to organise a trial for yourself to see the advantages, call Pierre, our Boisé Oak specialist on 03 9555 5500 or email Pierre@grapeworks.com.au