CASE STUDY
Discover Provence Style Rosé
After 30 years in Provence working with 15 enologists and more than 500 winemakers, including some of the most iconic brands, Martin Vialatte® has built a solid expertise in Rosé winemaking and offers a Provence Kit providing an easy solution to maximise the potential of your grapes.
The Martin Vialatte® Provence Kit, made up of three unique products is the solution to make the job easy, ensuring a smooth ferment and maximising the potential of your grapes.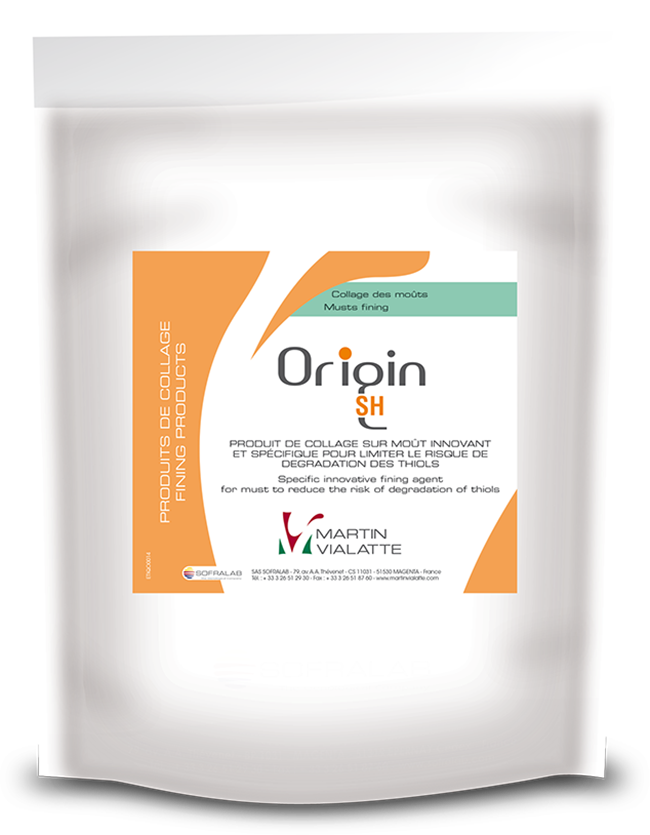 ORIGIN SH
Specialised fining agent to limit the breakdown of thiols during fermentation and preserve the aromatic potential of grapes. Protects wine aromas from oxidation.
Dosage: 30g/hL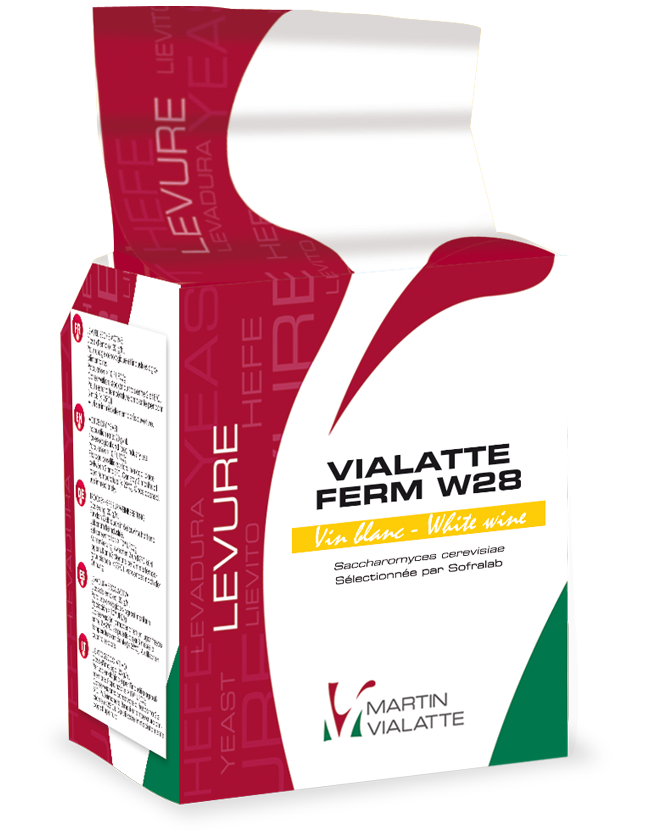 VIALATTE FERM® W28 Yeast
Production of modern-style aromatic Rosé wines. Increase the potential of aromatic grape
varieties rich in thiol precursors and red grape varieties for the production of Rosé wines. Dosage: 20g/hL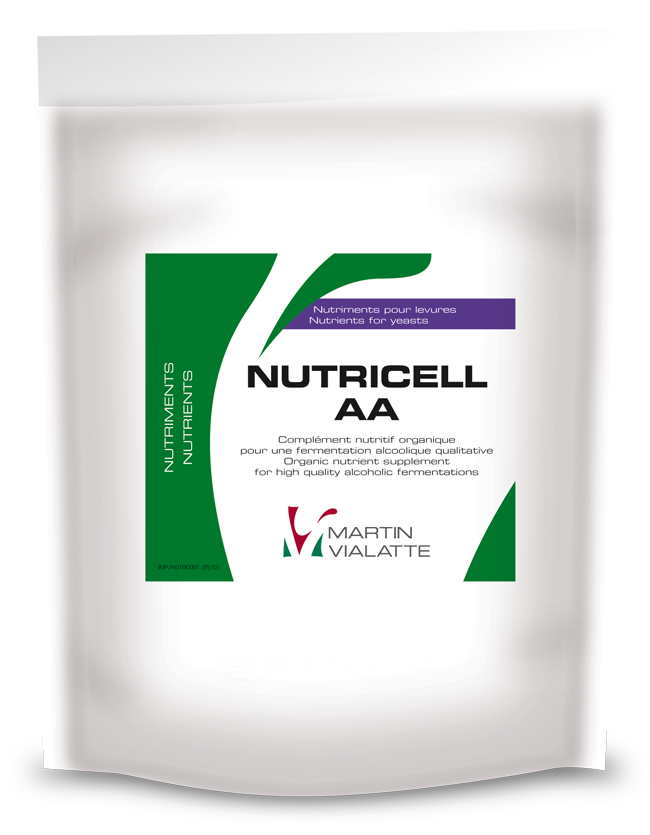 NUTRICELL® AA
Organic Nutrient rich in Amino Acids for optimisation of aroma production during alcoholic fermentation.
Dosage: 20g/hL
Rosé winemaking has been in constant evolution over the last 20 years, in search of the trendy colour and most expressive aromas to off er the market the 'Rosé de Provence' style, easy to dink, with a pale colour and intense aromatic profile. Winemakers aiming to make this style must consider that Rosé winemaking is highly dependant on the oxidation mechanisms taking place during the pre-fermentaion stage as they directly affect the compounds responsible for colour and aromas. Managing oxidation means protecting the must by controlling it at all stages of the process.
Find out more by reviewing the Technical leaflet.
"We trialled the Martin Vialatte® Provence Rosé kit this year and were extremely happy with the results. The three products lived up to its promise of maximising the aromatic potential of the grapes and increased pallet weight. We will certainly be using it again in 2021."

David King, Winemaker, Andrew Peace Wines. Victoria