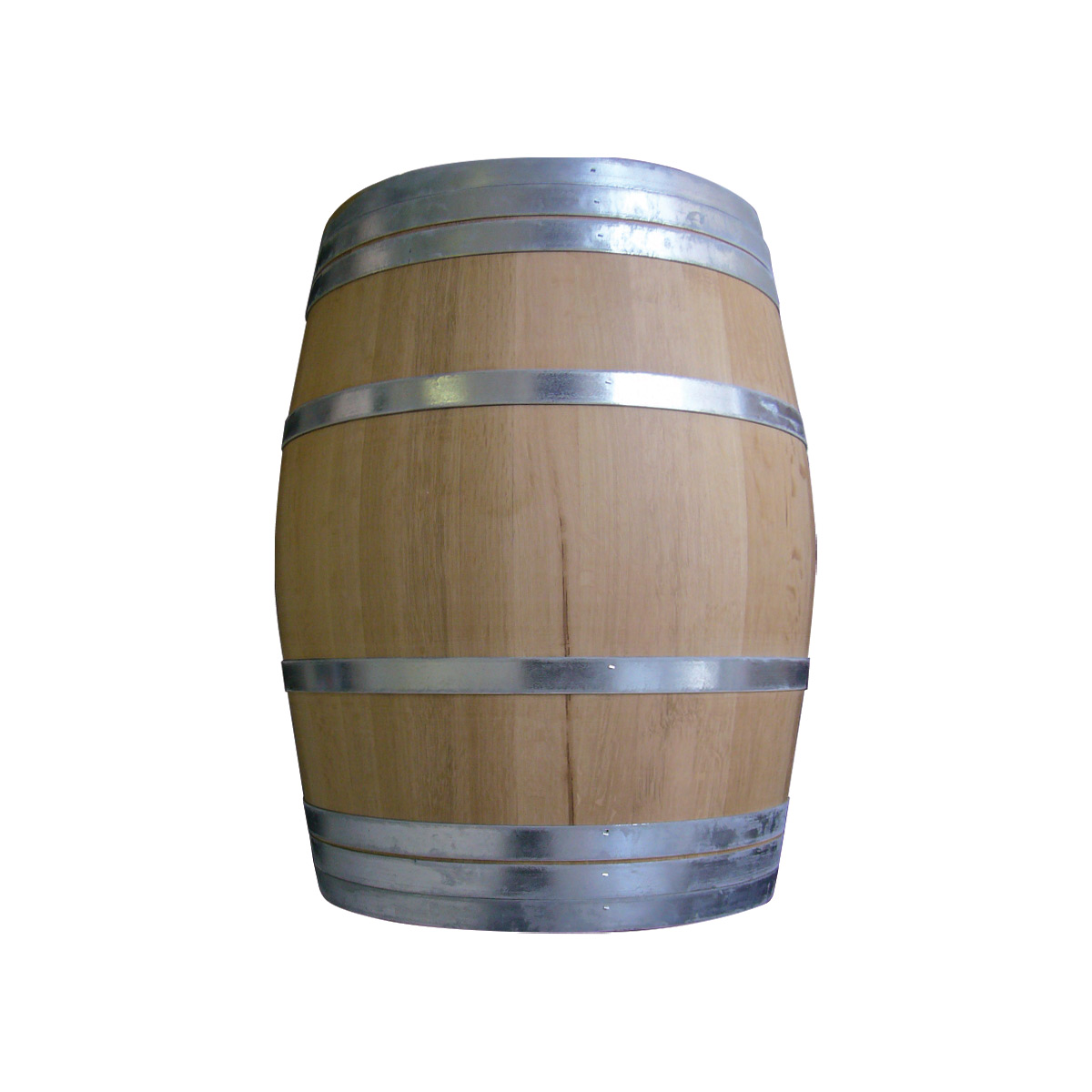 Tonnellerie Bordelaise – Biodynamic
Available Sizes:
Tonnellerie Bordelaise barrels age wine softly, building structure and complexity. Oak is selected from prestigious French forests, hand selected, split, long air-dried and crafted to mexacting standards.
Consistent from season to season, every tree and stave is documented through the PEFC forest identification scheme and traceability through VERITAS and HACCP wood recognition programs.
Biodynamic
Each year since 2010, 2 small lots from 2 distinct forests are harvested following Biodynamic moon cycle principles. Trees were felled on 3 of the 4 day types: fruit,
root and flowers. Part of the protocol included the time of day and because of this harvesting starts and finishes much earlier in the day than normal. Staves were split on a day that corresponded to the original harvest day. Both headboards and staves are seasoned separately to keep all original trees together. Toasting and manufacture of the barrels also occur during the same cycle after orders are received. Only very limited amounts of timber are available.