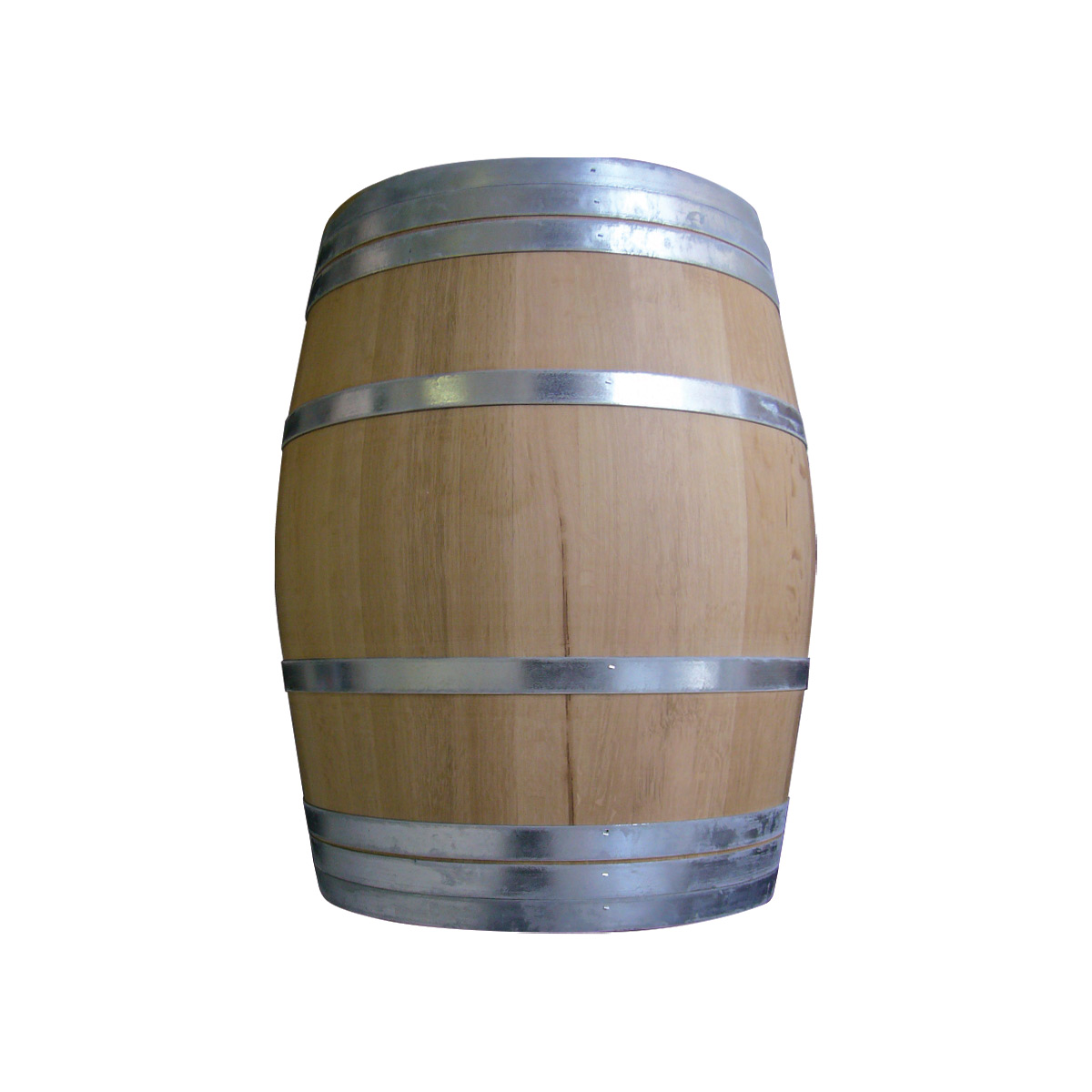 Tonnellerie Bordelaise – Ameline
Available Sizes:
Tonnellerie Bordelaise barrels age wine softly, building structure and complexity. Oak is selected from prestigious French forests, hand selected, split, long air-dried and crafted to mexacting standards.
Consistent from season to season, every tree and stave is documented through the PEFC forest identification scheme and traceability through VERITAS and HACCP wood recognition programs.
Ameline
Ameline is exclusively sourced from the TRONCAIS forest. FINE GRAIN and 24
months air dried. Provides finesse, fine structure and length to wine. Especially
suitable for extended barrel aging of Cabernet and Bordeaux blends, full bodied Shiraz and wines requiring power and structure.