Variable Capacity (VC) Tanks by Algor
High quality Stainless Steel VC tanks made in Italy. Range of flat bottom VC tanks with floating lid and tank kit. Sizes ranging from 100 litres to 1,500 litres. Tanks inner are mirror polished for easy cleaning.
Call for VC Tanks larger than 1500L.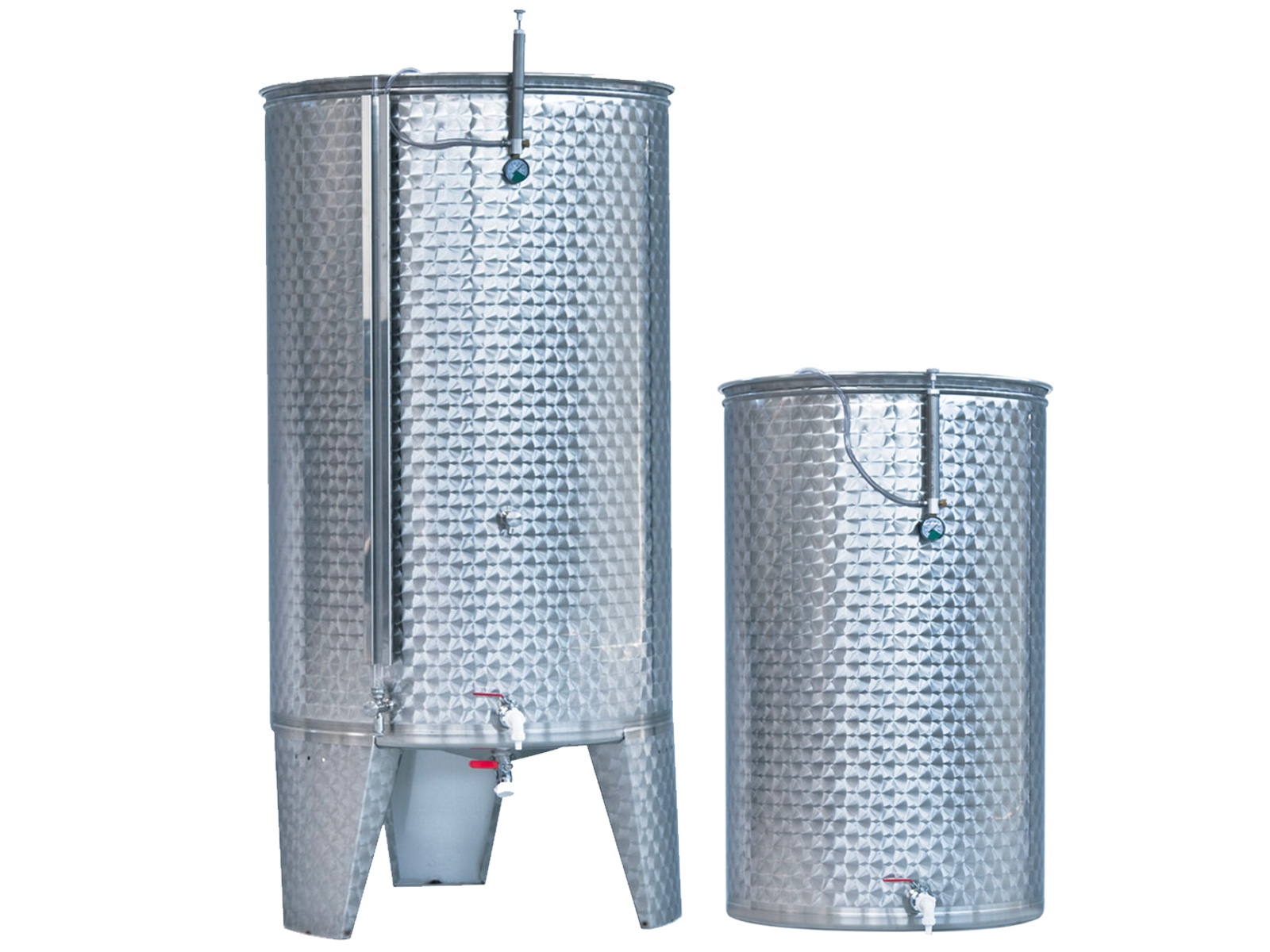 STANDARD VC TANK RANGE
| | | | | | | | | |
| --- | --- | --- | --- | --- | --- | --- | --- | --- |
| Capacity | 100L | 230L | 330L | 530L | 640L | 1000L Short | 1000L Tall | 1500L |
| Diameter mm | 470 | 620 | 620 | 750 | 750 | 1020 | 940 | 1020 |
| Height mm | 800 | 820 | 1160 | 1270 | 1500 | 1400 | 1500 | 2000 |
| Seal Size mm | 450 | 600 | 600 | 700 | 700 | 1000 | 930 | 1000 |
| Outlet mm | 12 | 25 | 25 | 25 | 25 | 25 | 25 | 25 |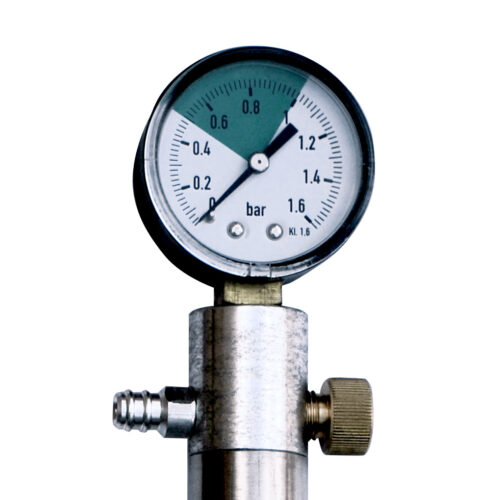 VC Seals and pumps
VC Seal Pump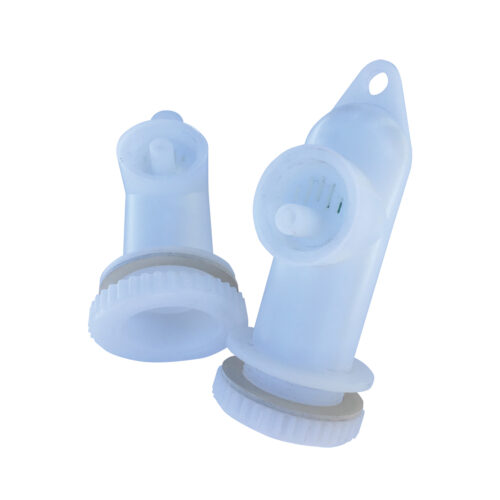 VC Tank Valves
VC Tank Venting Valves
38mm Ø / 46mm Ø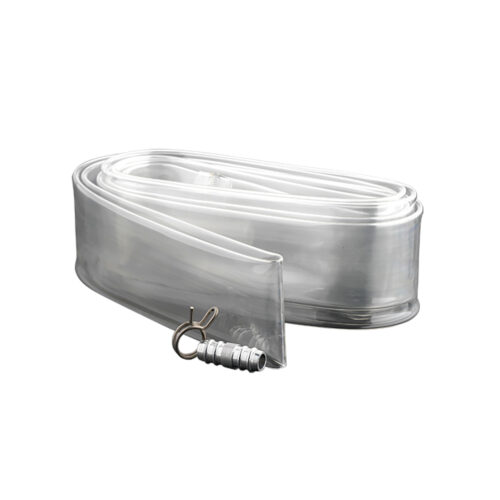 VC Tank Seals
Complete Range of Replacement VC Seals.
From 300 to 2400mm